OUR POTATO
BRANDS
Whether you enjoy organic or conventional potatoes, we grow what makes our potato brands special.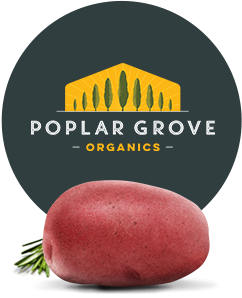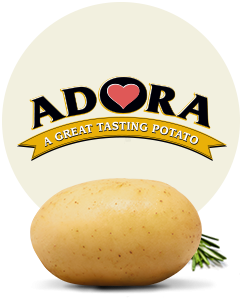 We live and work by the motto always better. To us, this means keeping an open mind, learning from everything we do, and doing every job the right way.

LET'S TALK POTATOES
We know our conventional and organic potatoes inside and out. Contact us to discuss your potato needs with a Kroeker Farms team member.